UPDATE Friday 3rd April 2020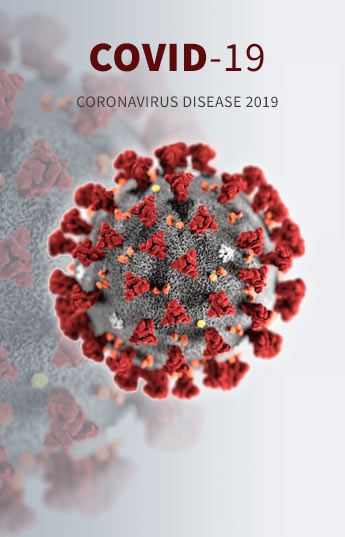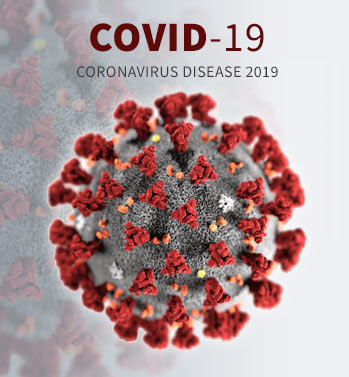 We are still open and will be sending out parts we have in stock by Royal Mail.
Due to all of our main factory's having to be closed we can no longer supply any orders for Most complete systems, lengths of rails or blind systems until further notice. Please contact by email to what tracks you require and we will let you know if we can supply at this time.
Spare parts if we have them in stock which are most of the general track parts, we will dispatch by Royal Mail within one working day while stocks last. If you want to double check please email us at sales@sg-s.co.uk
We are still accepting orders for complete systems and all other Gliss products. When we able to start supplying again, orders will be supplied in date ordered, so if you don't mind waiting but want them as soon as possible you need to place your order ASAP otherwise you will be further down the list and the delay will be longer.

If you find you are unable to get through on our phone lines, please email us at sales@sg-s.co.uk
Phone lines open. Monday to Friday 9.30am - 4.30pm. Closed lunch time 1 -2pm
For 6021 Complete systems "CLICK HERE"
Product Information
Wall fix safety track - unique glider designed to separate from profile when a specific weight is applied (4-6kg).
Discreet hand drawn curtain track for contract applications - ideal for hospital and schools.
Blue glider supplied for leading edge of curtain and rest are yellow, designed to separate at a higher weight (8-10kg) as more pressure is applied here when curtains are operated.
No gap between profile and wall.
For light to medium weight curtains.
Upto 6m lengths. White only.
6021 profile is not pre-drilled in order to prevent impairing appearance from the room..
STRAIGHT RUNS ONLY.
Showing 1 to 14 of 14 (1 Pages)