UPDATE Monday 6th April 2020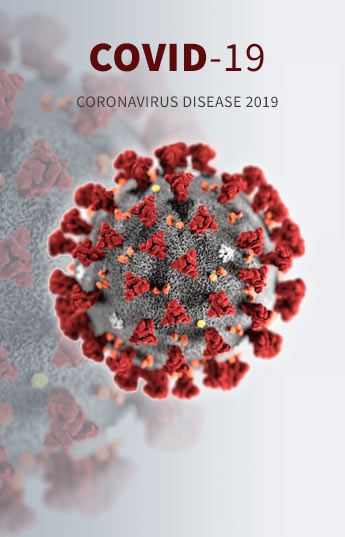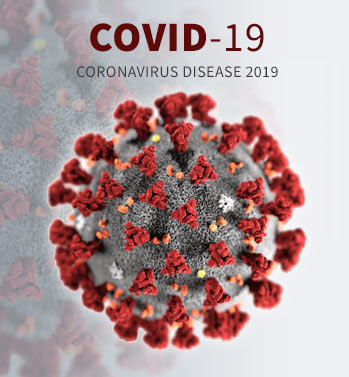 We are still open and will be sending out parts we have in stock by Royal Mail.
Due to all of our main factory's having to be closed we can no longer supply any orders for Most complete systems, lengths of rails or blind systems until further notice. Please contact by email to what tracks you require and we will let you know if we can supply at this time.
Spare parts if we have them in stock which are most of the general track parts, we will dispatch by Royal Mail within one working day while stocks last. If you want to double check please email us at sales@sg-s.co.uk
We are still accepting orders for complete systems and all other Gliss products. When we able to start supplying again, orders will be supplied in date ordered, so if you don't mind waiting but want them as soon as possible you need to place your order ASAP otherwise you will be further down the list and the delay will be longer.

If you find you are unable to get through on our phone lines, please email us at sales@sg-s.co.uk
Phone lines open. Monday to Friday 9.30am - 4.30pm. Closed lunch time 1 -2pm
This product has been changed to the 4900N system
For 4900N Sparres and Parts "CLICK HERE"
Product Information
A unique patented decelerator mechanism ensures the smooth, controlled ascent of even our largest roller blinds, creating a silent, maintenance free, high quality roller blind.
The multi-position rotary clutch enables the blind to be pulled down to stop at exactly the required position every time
Stiffened fabrics are no longer necessary - soft fabrics may be used
Pull ball operation or grip set
The stop controller mechanism halts the blind at any given position - ideal for very tall windows or contracts where all blinds must be at the same level from the outside
Easy wall or ceiling fixing with a variety of methods
Aluminium bottom bar in silver, white (standard) and black
Supplied ready assembled, made to measure with fabric
Smart bracket covers for outside recess fixing
Double system option allows two blinds to be mounted in parallel on the same set of brackets
Optional cassette
Optional coordinated metal brackets, bottom bar, endcaps and headrail which enhance the design of each roller blind system.
Showing 1 to 57 of 57 (1 Pages)