Latest delivery and Closing Times 2023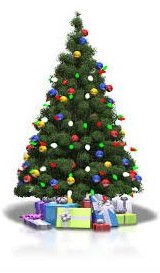 For all spares/parts
If in stock, we will dispatch up to and including Friday 22nd December.
For factory order parts up to
and including
Friday 15th December.
For Complete systems
For all straight tracks straight and bent tracks we will be dispatching orders placed by 5pm on Thursday 14th December and will be delivered before Christmas.
This does not include systems that have to come direct from Silent Gliss main factory. Please contact us for further Information.
Our office's will be closed from 4pm on Wednesday 20th December and will reopen on Tuesday 2nd January 2024 at 9.30am
Between Christmas and the New Year orders placed for spare parts only using our website, if we have stock available, we will endeavour to dispatch over the Christmas period.

Your shopping cart is empty!