UPDATE Saturday 28th March 2020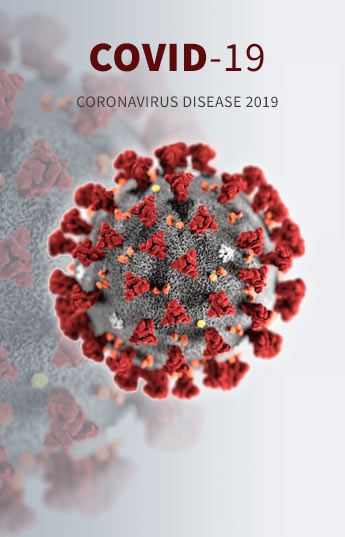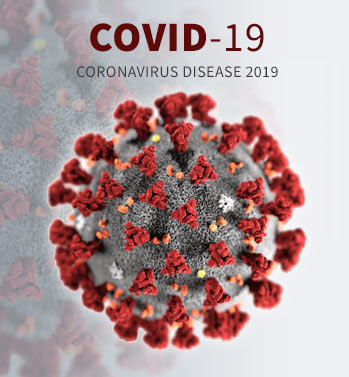 We are still open and will be sending out parts we have in stock by Royal Mail.
Due to all of our main factory's having to be closed we can no longer supply any orders for complete systems or lengths of rails until further notice.
Spare parts if we have them in stock which are most of the general track parts, we will dispatch by Royal Mail within one working day while stocks last. If you want to double check please email us at sales@sg-s.co.uk
We are still accepting orders for complete systems and all other Gliss products. When we able to start supplying again, orders will be supplied in date ordered, so if you don't mind waiting but want them as soon as possible you need to place your order ASAP otherwise you will be further down the list and the delay will be longer.

If you find you are unable to get through on our phone lines, please email us at sales@sg-s.co.uk
Phone lines open. Monday to Friday 9.30am - 4.30pm. Closed lunch time 1 -2pm
Wave curtain tracks combine the efficient and smooth operating system of Silent Gliss curtains tracks with an attractive and contemporary design feature.
The Wave curtain system hangs curtains in a calming, continuous wave to give an impressive designer appearance that is maintained whether the curtains are open or closed.
At SG-S we supply a large range of high quality Wave curtain poles and Wave curtain tracks in a variety of different systems including hand operated, cord operated, Metropole/Metroflat or Electric options. So you'll always be able to find an option to suit your requirements and taste.
When you buy Wave curtain poles or tracks from us you don't have to sacrifice quality for appearance. The systems that we supply are just as efficient as they are attractive.
Wave curtain systems make a great first impression and look impressive and elegant whether used in the home or in the workplace.
Browse our range of wave curtain tracks and poles and you'll see that they come in a variety of different finishes, meaning that you can choose a finish that perfectly complements your home's interior.