UPDATE Friday 29th May 2020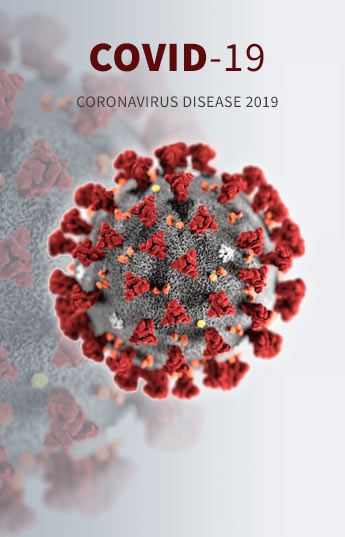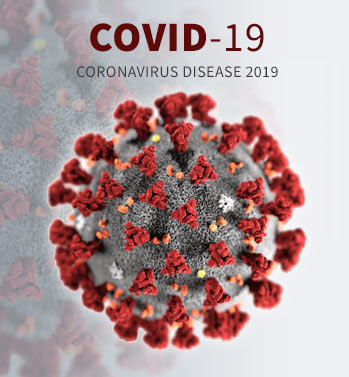 We are open as normal but there will be some delays on supply goods.
Goods which are most parts will be sent out by 1st post will generally be sent out same day if not next day.
Complete curtain track systems and lengths of rails will be dispatched within 5 working days or maybe quicker, once dispatched these should be delivered within 2 working days. The exception to this are the 6140M, 6150M, 6160M, 3970, 5600 colours, 6293, 6970 and all recess systems apart from 6243, all Blind systems, Panel Glide, which are currently only manufactured at Silent Gliss head office are taking 3 - 4 weeks approximate.
If you find you are unable to get through on our phone lines, please email us at sales@sg-s.co.uk

Phone lines open. Monday to Friday 9.30am - 4.30pm. Closed lunch time 1 -2pm
Silent Gliss 6840 (was 3840 hand drawn) Standard and Wave Hand operated curtain tracks Complete Systems. For medium weight applications
New updated system number May 2019
For cord drawn version 6840 system "CLICK HERE"
For 6840 spares and accessories "CLICK HERE"
Product Information
Purpose designed for ceiling fixing - neat, attractive track.
Ideal for domestic or contract work.
Also can be used as a room divider - same appearance from both sides.
Super-efficient with roller gliders (system 3840R).
For medium weight curtains.
Up to 6m lengths . Can be joined.
Standard colours: silver, white, gold, antique bronze, black.
Can also be wall mounted.
Standard cord drop 100cm, right-hand pull.
Compatible with Wave curtain heading system.
Can be bent (with special bending tools only).