UPDATE Monday 25th May 2020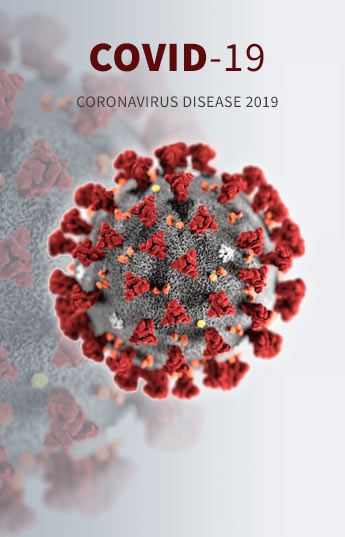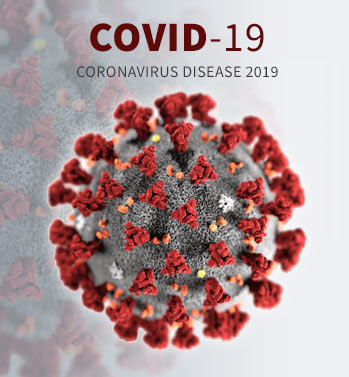 We are open as normal but there will be some delays on supply goods.
Goods which are most parts will be sent out by 1st post will generally be sent out same day if not next day.
Complete curtain track systems and lengths of rails will be dispatched within 5 working days or maybe quicker, once dispatched these should be delivered within 2 working days. The exception to this are the 6140M, 6150M, 6160M, 3970, 5600 colours, 6293, 6970 and all recess systems apart from 6243, all Blind systems, Panel Glide, which are currently only manufactured at Silent Gliss head office are taking 3 - 4 weeks approximate.
If you find you are unable to get through on our phone lines, please email us at sales@sg-s.co.uk

Phone lines open. Monday to Friday 9.30am - 4.30pm. Closed lunch time 1 -2pm
Silent Gliss has been making durable, long-lasting and practical cubicle systems for over 50 years and is the market leader in the industry. At SG-S we're proud to be one of the main suppliers of these systems.
The cubicle curtain rails that we supply are frequently used in hospitals where the dust cover track on the rail reduces the risk of cross-infection in patients. They are also popularly used by industrial and commercial businesses.
We supply the full range of Silent Gliss cubicle curtain rails so that you can always find one that will suit your requirements. We can even custom bend cubicle curtain tracks so that they fit into awkwardly shaped areas.
Each of the cubicle track systems that Silent Gliss manufacture is designed for its strength, flexibility and smooth performance. Silent Gliss is a trusted brand with an exceptional reputation for producing long-lasting and durable products.
Browse our range of Silent Gliss cubicle curtain rails and click on an image for further information.