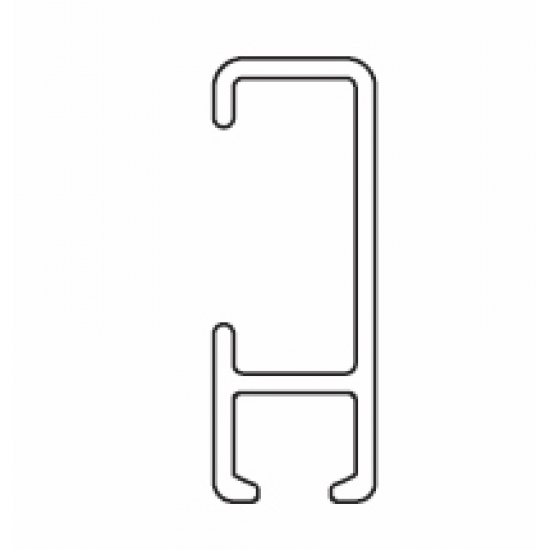 Silent Gliss 1080 Rail Only - White
Designed for the Silent Gliss 1080 curtain track system, the 1080 rail fixture comes in a versatile and high quality white finish and comes in a variety of length rails up to 400cm. The rail is priced per metre.
Designed for medium weight curtains, the 1080 curtain system is a versatile hand operated piece of equipment for your curtains and is suitable for domestic or contract applications. The silver rail comes with a bendable profile for easy fittings and can also be used with the Silent Gliss 3600 picture system.
For 5-6 metre lengths please see 1080-W-5/600.
Price:
£12.13
(inc. vat-tax)