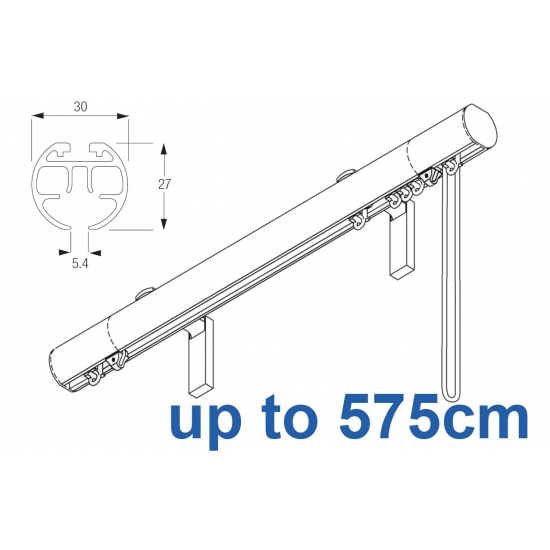 -25 %
6120M 30mm Cord Drawn Metropole White, Black, Matt White, Ecru up to 575cm complete
Curtains must be hung underneath the system so you always see the pole.



This product is used on the following systems
4 to 5 working days Straight and bent systems with standard fittings, with Finials and Custom Brackets may take an extra 2 - 3 working days. Then normally next work day delivery but not guaranteed.
Price:
£643.03
£482.28
(inc. vat-tax)