UPDATE Monday 25th May 2020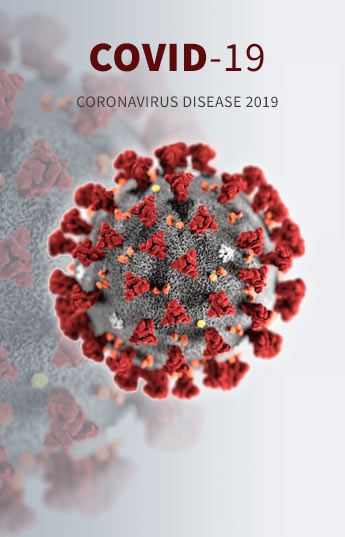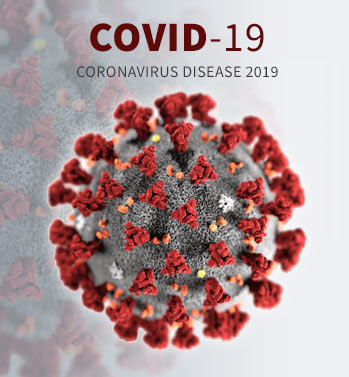 We are open as normal but there will be some delays on supply goods.
Goods which are most parts will be sent out by 1st post will generally be sent out same day if not next day.
Complete curtain track systems and lengths of rails will be dispatched within 5 working days or maybe quicker, once dispatched these should be delivered within 2 working days. The exception to this are the 6140M, 6150M, 6160M, 3970, 5600 colours, 6293, 6970 and all recess systems apart from 6243, all Blind systems, Panel Glide, which are currently only manufactured at Silent Gliss head office are taking 3 - 4 weeks approximate.
If you find you are unable to get through on our phone lines, please email us at sales@sg-s.co.uk

Phone lines open. Monday to Friday 9.30am - 4.30pm. Closed lunch time 1 -2pm
Silent Gliss Metropoles are curtain poles designed with gliders fitted into a channel on the underneath of the pole so that they operate more silently, smoothly and efficiently than regular curtain poles.
The gliders also mean that brackets can be placed anywhere along the curtain track, making Silent Gliss Metropoles sturdier and more suitable for heavy curtains than ordinary curtain poles.
Silent Gliss Metropoles are popular in both domestic and commercial properties. The flexibility of our Metropoles makes them ideal for installation in bay windows or other curved areas.
When you buy a Silent Gliss Metropole you don't need to sacrifice appearance for quality. Our attractive and decorative curtain poles come in lots of different finishes meaning that you can choose a style that suits your property's interior.
Our comprehensive range also allows you to choose whether you want your curtains to be hand-drawn, cord-drawn or electrically operated.
Silent Gliss products offer outstanding reliability and exceptional design. Browse our range of Metropoles and click on an image for further information on any of our products.